What does the future hold?
Is this the best relationship for you?
Where can you find the perfect job?
How can you best connect with the people you work with?
Will you ever find you lost car keys????
When you really need to know...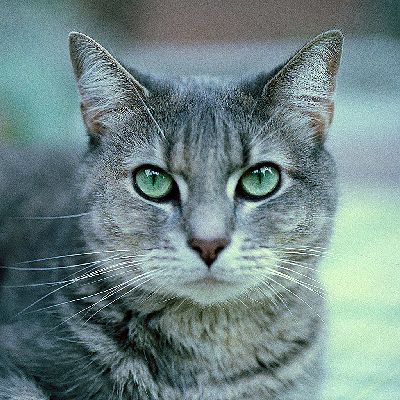 Make your first try count!! Try a Psychic!

Many of you already know me from Boeing, or from the many psychic fairs in Seattle, or from AumNee in Freight house Square, or from flipping through the yellow pages trying to find some idea of who to talk to about what you can't really explain, and don't know how to deal with, and are afraid that anybody else might think you were crazy.
I just celebrated my 60th birthday, and am really still excited about it. I have been here in the same location since 1989, and have no plans to retire, or change anything.... completely satisfied with my practice, my life, my marriage, and my many many cats!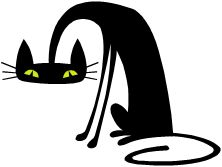 My manner of connecting with Spirit and empowering you to celebrate your soul is simple and straightforward.
I charge for my services as a professional; the exchange of energies is fair, and creates an equitable balance. In accepting payment, I am not offering you a rescue, but solutions. In offering payment, you are not accepting my opinion, but my expertise.
I have found that free advise is worth exactly what you pay for it.
No Risk Guarantee! I also offer this guarantee: if you feel, in the first 10 minutes of our session, that none of this is right, is off, or doesn't apply to you, we stop the session and part as friends with no payment due.
How can you go wrong?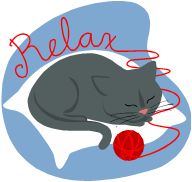 My sessions are like having a heart to heart chat with a good friend. I tell you all that you need to know, not just what you want to hear! My calling is as counselor and adviser prevents me from saying anything just because is sounds pretty; it has to be true.
We cover everything I see; your strengths and weaknesses, your direction in life, in your career, all aspects of your love life and partnership. If you are erring in being true to yourself, I point it out. If you in danger, I tell you how to avoid the rocks and shoals.
I find so much to talk about in a session! Not just your strengths and weaknesses, but how to capitalize on one and shore up the other. Not just the gems of beauty inside you, but how to polish and set them in pure spiritual gold!
You tell me nothing in the beginning- I tell you. I describe the people around you, you confirm who they are. I tell you what is going on, you confirm if has happened yet. I tell you what the problem is, you affirm what I say. It's not the other way around!
Of course you can ask questions, though I usually cover everything before you have to bring it up.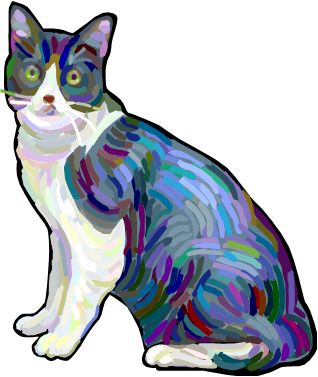 In childhood, my playmates were fairies, cats, pumpkins, dandelions, and the other children who lived in our house since 1503.
Now, my BFFs (best friends forever) include a lady who was executed for her religious views in the time of Elizabeth I; a Catholic priest martyred in the 13th century; a grand Spanish sea captain, and a dashing musketeer.
These stalwart friends are beacons of light across the ocean of time. Together we can form a bridge, however temporary, which allows messages to come across. Frequently they can escort an actual person, whom you may want to contact.
As with all my sessions, there is nothing the least bit spooky; no funny raps or weird howls. Just you and I conversing like old friends, connecting to another time, and remarking about this and that, until someone else, who may not have a discernible body, joins in .....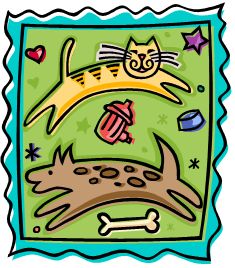 Needless to say, absolute confidentiality is totally guaranteed.
We can talk about your future, and how you can take power to shape it or change it.
We can talk about the love you lost; we may be able to talk to the love you lost.
We can talk about who you were.
We can talk about who you want to become.
We can talk about what is haunting you, and how to set it free.
So what have you got to lose?
Try a psychic for everything!
Don't forget, I have my 10 minute guarantee. If you don't feel comfortable and secure in the presentation in the first 10 minutes, you don't pay.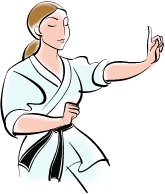 I can point out some things you might be missing that are landing you in trouble, taking you down the wrong path, leading you where you don't want to go... sometimes you just need someone who can stand back from the situation, because you are too close.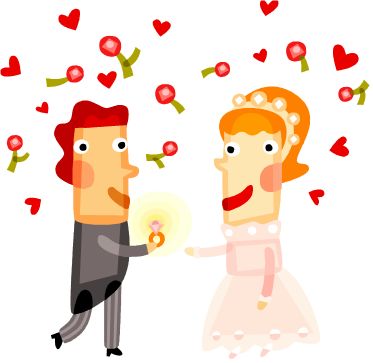 ...I really can tell you where you can find real love and commitment like a compass points north!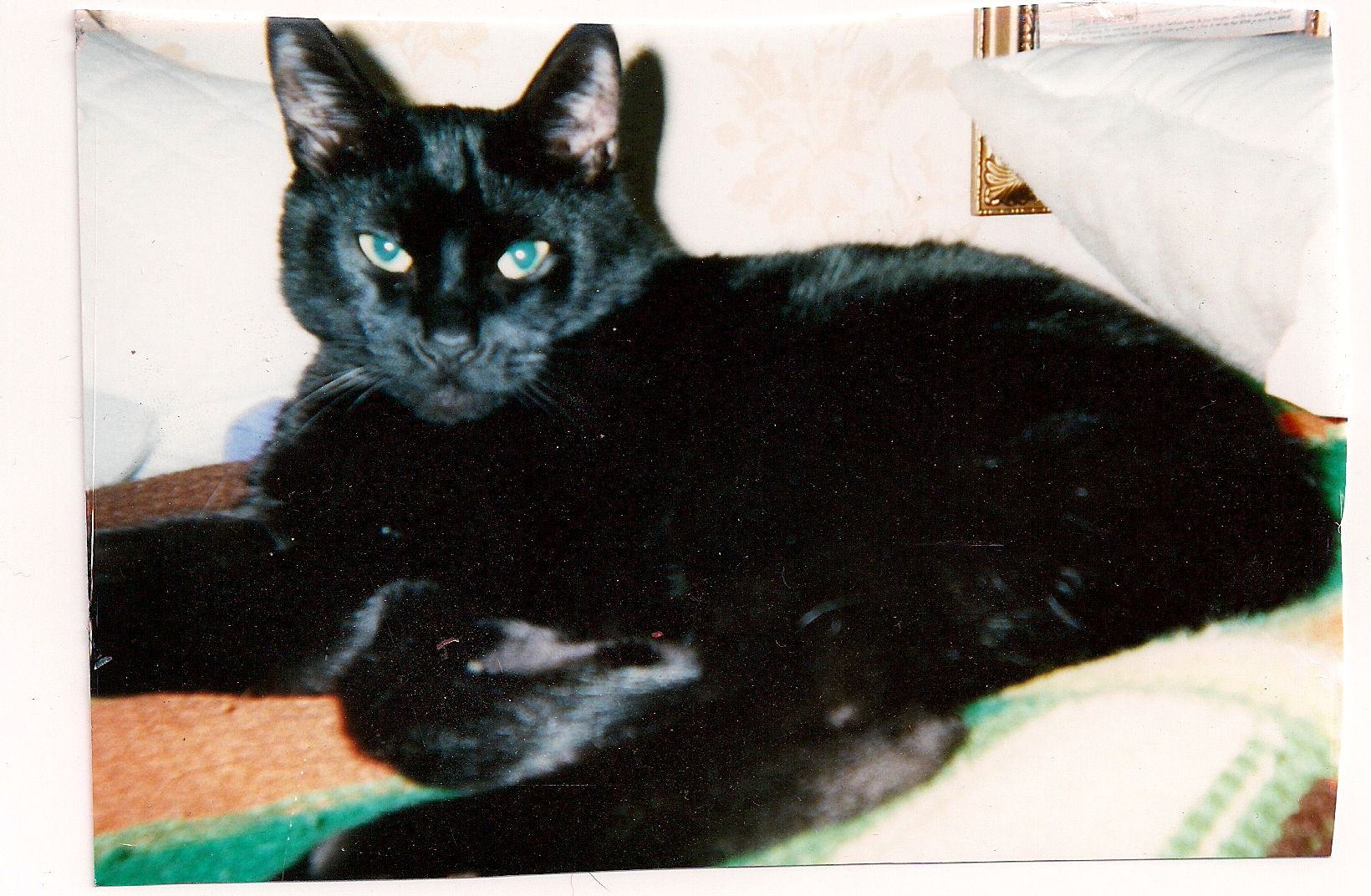 I just published my newest website, www.MyTarotBook.com. Check it out!!
---
| Return Home | Just Good Psychic Advice | Tarot | Here's Looking UP!! | Seances | Decoding Your Dreams | Energy Healing | Haunted? | Contact Me | Special Offers and Coupons |