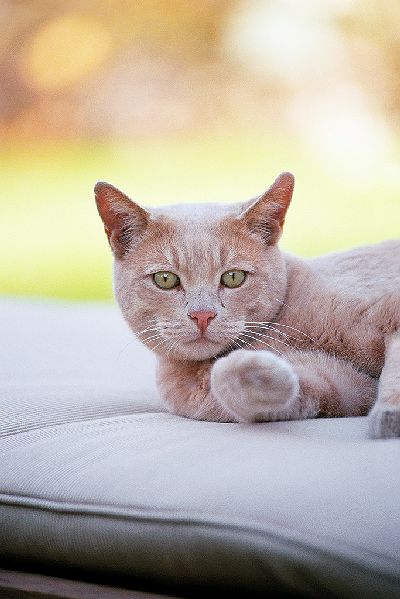 What To Expect In A Session
First, try to pick a time for your session when you will be alone, uninterrupted, and can concentrate.
Many people like to have a friend or help meet present during the session to take notes, or have the session taped. (I can tape when you are present, but not over the phone.) A conference call can allow for a friend to take notes!
We begin by my telling you everything I see around you now in the present; what may be cropping up from the past; the people about you and whether they are your allies or enemies, what their agendas may be, and what to expect from them; and what lies immediately in store for you this week and this month. I may see something important happening a bit further in the future, which I mention.
If your spirit guides or guardians have a message for you, I relay it during the session. I also forward any messages from deceased friends, relatives, and loved ones, including pets.
After the messages, I ask if you have any questions. These questions can cover any subject whatsoever; clarification, timing, descriptions, anything.
Simple, straightforward, nothing scary or creepy! Just a heart to heart chat with a good friend!
Click here, 50$ US for 20 minutes.

Do you have just one quick question that you always wondered about, but it won't take more than a minute?
Remember, free advice is always worth exactly what you pay for it.
My special rate for 'one quick question' when you Try A Psychic is $3US. This is because I know you will be satisfied enough to ask another, and another...

Just Good Psychic Advice
20 minute session $50
40 minute session $90
this is the longest most people need for a regular reading!
Each additional 10 minutes as needed: $20


Call me or Email me!!
Email me at MarieSpider@live.com!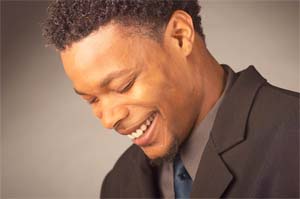 'I felt relieved, calm, and confident after we talked! I am so glad I called you!' Sims R., Seattle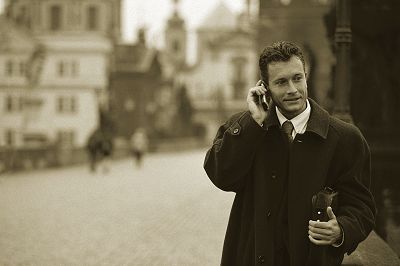 'I was extremely sceptical... until everything you told me happened. Now I have a new car which you predicted and I swore I wouldn't buy; a new place to live; and a cat!' Kelly L., California firefighter and real estate agent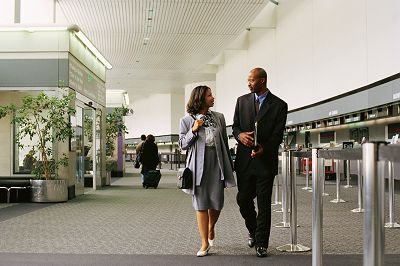 'I met the man you described exactly how and where you predicted! We are so right for each other! Thanks!' Bertha L., Santa Fe, designer and new bride.




View Cart / Check Out

---
| Return Home | Just Good Psychic Advice | Tarot | Here's Looking UP!! | Seances | Decoding Your Dreams | Energy Healing | Haunted? | Contact Me | Special Offers and Coupons |