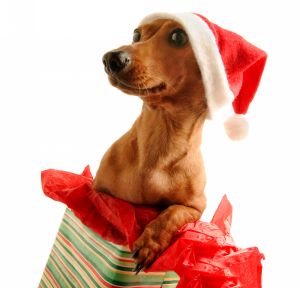 Special Offers and Coupons
Contact me if you have a special offer, rollover, or are a returning client!


Coupons
If you have a coupon for 25$ off a regular reading, just click here!!


Gift Certificate
Why waste your money on candy, which makes her fat, or flowers, which make her sneeze? Give the gift of vison! Any Tarot or psychic session beats the pants off other gifts!! Useful, fun, and genuinely from the heart!
Save 25$ off the regular price of a reading by giving a gift certificate today. E-certificate or printed document.


If you want to redeem a gift certificate, have the certificate number handy and contact me through email.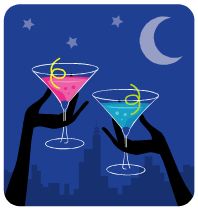 Party Time!
Part of a party? Just click here and make sure you send me a contact address!!

Just for You Girlfriend
View Cart / Check Out
---
| Return Home | Just Good Psychic Advice | Tarot | Here's Looking UP!! | Seances | Decoding Your Dreams | Energy Healing | Haunted? | Contact Me | Special Offers and Coupons |